Silver Spring Sprinkler Repairs Done Right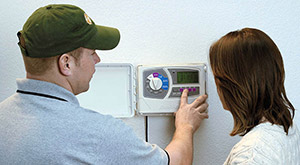 Want to know a secret? Behind every beautiful lawn is an awesome sprinkler repair team, one that provides awesome repairs the first time, every time. You and your home deserve a lawn that is beautiful, well-maintained, and properly cared for - especially during the warmer months. Have a picnic, toss the football, or host a barbecue in your lush, vibrant, healthy backyard.

Our Silver Spring sprinkler repair team has been in the business of providing irrigation solutions to local homes and businesses for years. We know what problems to expect during every season, and we also know how best to repair them. We source only the highest quality materials so you know that your repairs will last for years - not just a few weeks.
Keeping Lawns Green for Years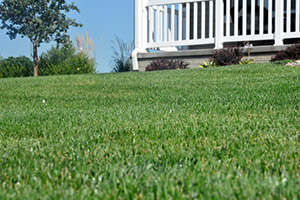 A dead or dying lawn doesn't mean a lost cause. If you allow our techs to perform a water audit, we can easily target weak points in your sprinkler system and take appropriate steps to correct them. If you think that keeping a green and lush lawn means wasting water, you're wrong.

We can help you conserve water and also get the lawn you want while saving money every month. Call us today to ask about our water audits.
Other great service providers we can recommend: