Sprinkler Repairs in Silver Spring, MD
Tired of dealing with the shoddy handiwork of the repair guys you found on Craigslist or the handyman that lives down the street? Ditch their phone numbers and say goodbye,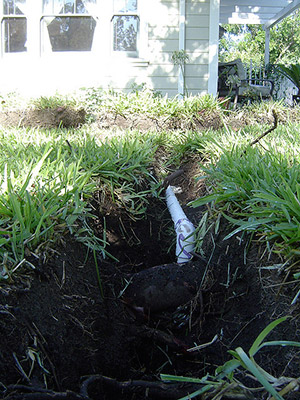 because you've just added a new contact to your phonebook. Our Silver Spring sprinkler repair guys are about to be your new favorite repair team.

We offer the following services to our residential and commercial customers:

Leak detection and repairs

Sprinkler upgrades

Nozzle cleaning and replacement

Drip line installation

Water auditing

Smart controller and rain sensor installation

Water Audits

Want to know specifically how you can save water on a daily basis? We'll perform an extensive water audit and use analysis to determine how much water you are using, how much you should be using, and where you can cut back on monthly water use for your lawn. We'll check for dry patches, pooled water, leaks, or clogged sprinkler heads and make any repairs needed to get your irrigation system working at maximum efficiency.
Not in Silver Spring? No Problem

Silver Spring is a great place to call home, but we know that not everyone can be so lucky to live and work here. In order to give our services to a wider customer base, we've expanded our service area to include nearby locations.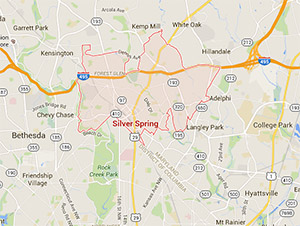 Our everyday service area includes:

Silver Spring

Adelphi

Bethesda

College Park

Glen Echo

Kensington

Langley Park