Save Water with a Sprinkler Retrofit in Silver Spring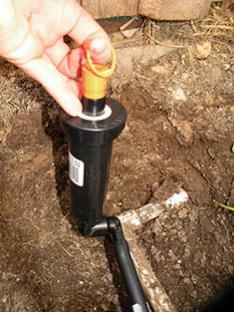 What is a sprinkler retrofit? It's just a fancy way of saying that we can make your irrigation system more efficient, more eco-friendly, and more cost-effective. If you were told in the past that the only way to upgrade your sprinkler system was by completely removing and replacing everything, down to every last nozzle and piece of piping, then you were lied to.

Our team offers affordable sprinkler retrofits in Silver Spring, MD. Call us today to find out more and get the ball rolling.

Nozzle Upgrades and More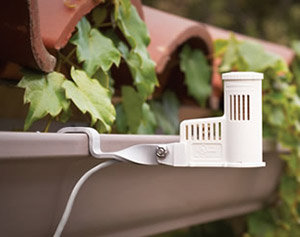 Our sprinkler retrofits include a variety of cost-saving options for your sprinkler system.

Nozzle upgrades

Leak detection and repair

Smart controller installation

Timer installation and calibration

Rain sensor installation

Coverage analysis and adjustment
Water Conservation Tips

Water early. Watering in the early morning means less water evaporation, whereas watering at night means more of a chance of introducing mold or mildew into your soil.

Water deeply. You want to make sure that you are watering at a slower rate so that water has time to penetrate deep into the ground, reaching the roots of your grass. This also prevents wasteful water runoff.

Water infrequently. You should only have to water every few days in order to keep a healthy lawn that is lush and green. Any more than that and you risk oversaturating your lawn and skyrocketing water bills.